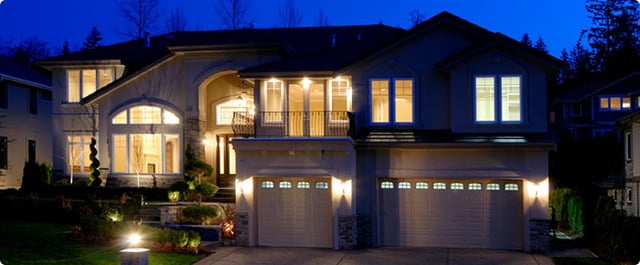 Up here in the Northeast, the end of daylight savings often seems abrupt. The simple shift of sunlit hours, which dwindle every day, presents undesirable changes in our daily routine.
Many hardworking locals are beginning and ending their day in the dark, which exposes an even greater need for lighting control on your property, and in your home. With the deep-fall and a long winter looming, adding lighting automation to your home control system is more necessary than any other time of year.
Here's a look at a few reasons why a light control system is a smart investment...